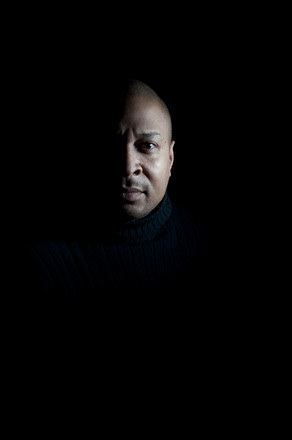 Clint Andre Samuel is a Virginia Beach, Virginia based photographer and painter.  He was born in Hartford, Connecticut and grew up in Newark, New Jersey.  After graduating from Weequahic High School in 1986 studied Literature at Rutgers University before joining the U.S. Navy in 1990.  He retired from active duty in 2010 and since has been a full time visual artist.
He is inspired by the abstract expressionism movement and the works of Gerhard Richter,      uj8h7jAd Reinhardt, Franz Klein, Jackson Pollock, Christian Hetzel and Artist Hines.  
His fine art photography and painting compositions are wrought from his visual experiences; genuine and symbolic and with the employment of color fields, minimalism and texture to convey emotions through nontraditional methods and nonrepresentational themes.  
Bachelor of Fine Arts:  Digital Photography 
The Art Institute of Virginia Beach 
Associates of Applied Arts:  Studio Arts 
Tidewater Community College Visual Arts Center